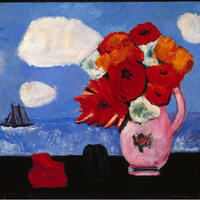 Ranging widely in subject matter and style, the fifty-three paintings and four sculptures featured in this exhibition from the Brooklyn Museum were produced...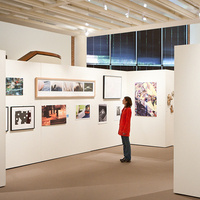 The 2014 Student Art Exhibition features artwork by Wake Forest University undergraduate student artists selected by a jury of studio art faculty. The works...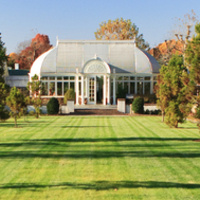 Let's get growing! Join our staff as we plant the Children's Garden. Hands-on participation is encouraged! This is a great opportunity for families with...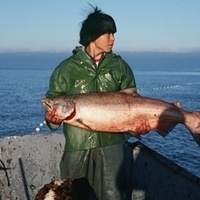 This student-curated exhibit features photographs of Alaska's Yup'ik people, their environment, and resources by Greensboro native John Rucker. Taken between...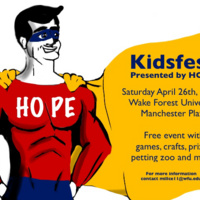 Kidsfest is a FREE carnival style event sponsored by HOPE, an organization on campus that volunteers with children with special needs in the community. This...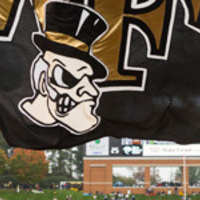 The Wake Forest football team will hold its annual Spring Football Game on Saturday, April 20 at BB&T Field. Admission and Parking are free. The Spring Game...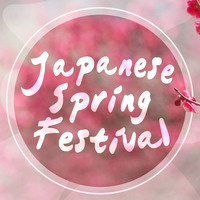 The Japanese Spring Festival is an annual cultural experience brought to you by Japanese Studies Club and its many partners and sponsors. The festival will...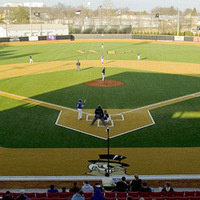 Join the Humane Society and Wake Forest's student-led group Woof Forest at Duke vs. Wake Forest baseball. Pups are welcome! Bring your (trained) dogs to join...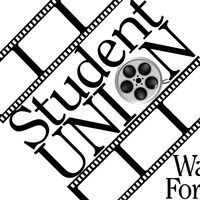 American Hustle: Friday at 5:00 pm HER: Friday at 8:00 pm The Wolf of Wall Street: Saturday at 5:00 pm 12 Years a Slave: Saturday at 8:00 pm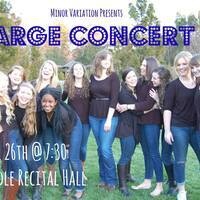 Annual Showcase & CD Release!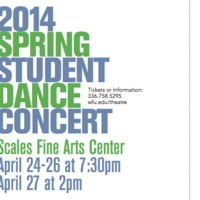 The Spring Student Choreographic Concert will be presented by the WFU Dance Company. The concert will feature the choreography of ten WFU Dance students and...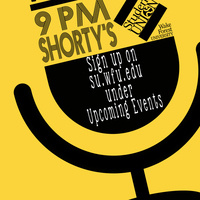 Late Night Open Mic Night is an event that allows students to portray their talents in Shorty's. These talents range from original poetry to singing. We open...