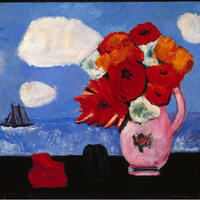 Ranging widely in subject matter and style, the fifty-three paintings and four sculptures featured in this exhibition from the Brooklyn Museum were produced...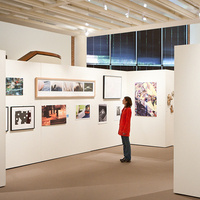 The 2014 Student Art Exhibition features artwork by Wake Forest University undergraduate student artists selected by a jury of studio art faculty. The works...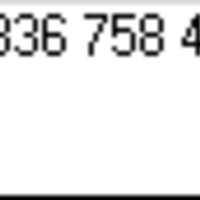 Advisory board meeting for the MA in Management program.
Jennifer E. Dorand, Ph.D. Defense, Department of Physics, Wake Forest University, presents "A SR-90 Irradiation Device for the Study of Cutaneous Radiation...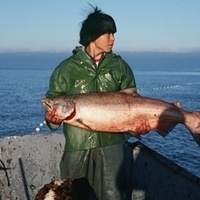 This student-curated exhibit features photographs of Alaska's Yup'ik people, their environment, and resources by Greensboro native John Rucker. Taken between...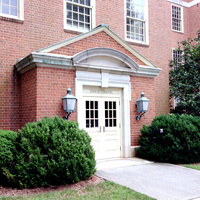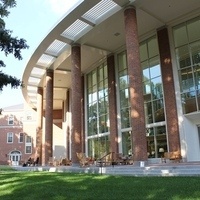 Join us on April 25 at 5pm for Fridays @ Farrell on the Reynolds American Foundation Terrace. This event offers alumni a chance to network and socialize with...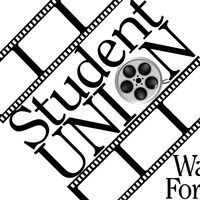 American Hustle: Friday at 5:00 pm HER: Friday at 8:00 pm The Wolf of Wall Street: Saturday at 5:00 pm 12 Years a Slave: Saturday at 8:00 pm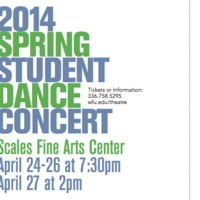 The Spring Student Choreographic Concert will be presented by the WFU Dance Company. The concert will feature the choreography of ten WFU Dance students and...