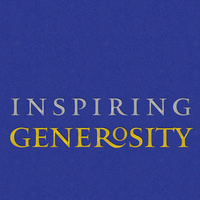 Barbara Bonner, author of Inspiriing Generosity, introduces her new book.
Join the Safe Office and PREPARE in recognizing April as Sexual Assault Awareness Month by collaborating within your office, student group, or with other...
In Fall 2013, Richard Heard, Associate Professor of Music, received a Reynolds Leave to research the vocal works of Florence Beatrice Price, African-American...