The Biennial Wake Forest Argumentation Conference began in November 1982, with a one-day conference on the Wake Forest University campus. After again meeting...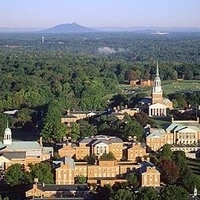 Wake Hockey is a family that defines itself by commitments on the field and in the Winston-Salem community. On Sunday, April 13th, 2014, the Wake Forest...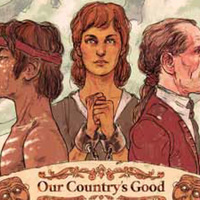 The first Governor of a wild new penal colony in Australia believed in the transformative power of theatre. Arguing the merits of allowing criminals to...
Please join us as we celebrate 40 years of an uplifting song ministry and a continually blessed presence on the campus of Wake Forest University. The event...