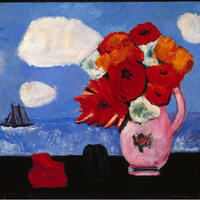 Ranging widely in subject matter and style, the fifty-three paintings and four sculptures featured in this exhibition from the Brooklyn Museum were produced...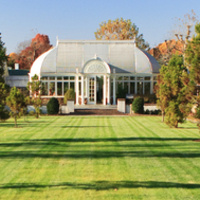 Specialty annuals and perennials, including herbs and vegetables, that have been selected by RGWFU horticulturists for reliability in local growing...
A campus-wide day of service organized by the classes. Serve with partners in the Winston-Salem community along side members of your class!
The Biennial Wake Forest Argumentation Conference began in November 1982, with a one-day conference on the Wake Forest University campus. After again meeting...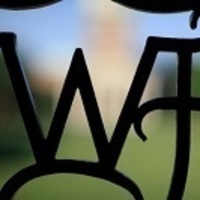 If you are considering graduate school and are looking for test prep assistance, join us for this extended test prep session. This GMAT Marathon event will...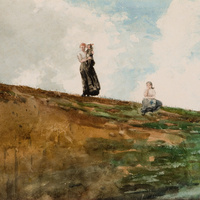 This exhibition celebrates the distinctive qualities of the watercolor medium by examining works from 1881-1979. Artist Charles Burchfield once explained,...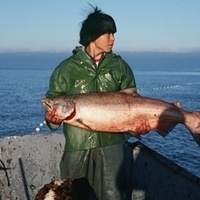 This student-curated exhibit features photographs of Alaska's Yup'ik people, their environment, and resources by Greensboro native John Rucker. Taken between...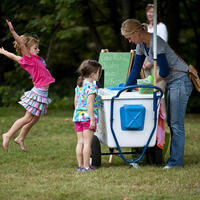 Enjoy an afternoon of art, music, and dance featuring the Matt Kendrick Jazz Unit and selections from Martha GrahamÕs ballet Appalachian Spring, performed by...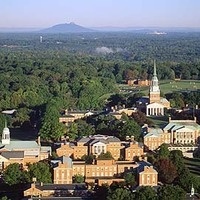 The seminar will begin with the Habermas-Foucault debate and address how discourse mediates power and cognition. It will then take up grounded theories of...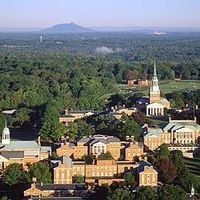 This workshop provides an introduction to the normative pragmatic approach to argumentation, a uniquely American contribution to the international field of...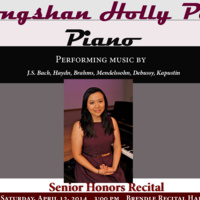 Holly Pan, piano Senior honors recital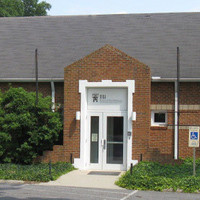 Dr. Bruno Estigarribia, assistant professor of Spainish at the University of North Carolina in Chapel Hill presents "Code-Switching in Literature: A...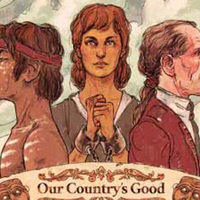 The first Governor of a wild new penal colony in Australia believed in the transformative power of theatre. Arguing the merits of allowing criminals to...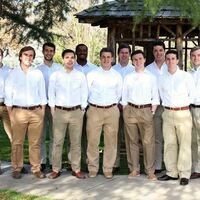 Chi Rho's annual end-of-the-year a cappella concert. The concert will feature songs from Chi Rho's latest project, as well as selections from year's past.