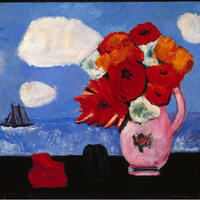 Ranging widely in subject matter and style, the fifty-three paintings and four sculptures featured in this exhibition from the Brooklyn Museum were produced...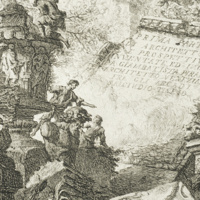 The classical tradition has come down to us in fragments, and that incomplete nature has allowed artists the opportunity to fill in and respond to what...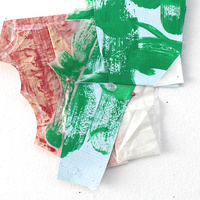 The work of Mieke Gelley displays the humble courage, piece by piece, to be tentative, provisional. When gathered or quietly grouped, the individual elements...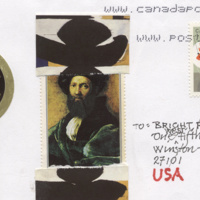 Ros-en-velopes is an exhibition of some of the many "missives and enclosures" artist James Rosen has written to friends and associates over the years, to...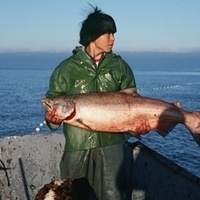 This student-curated exhibit features photographs of Alaska's Yup'ik people, their environment, and resources by Greensboro native John Rucker. Taken between...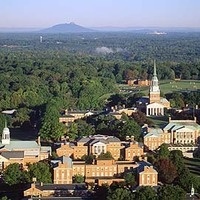 It's Nutrition Month. Join registered dietitian, Cindy Silver, for a fun look at 10 every day foods that will help your heart stay healthy and strong. Learn...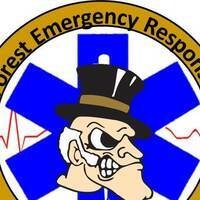 As a part of Collegiate EMS Week, the Winston Salem Fire Department and Forsyth County Emergency Medical Services will perform a mock car extrication on the...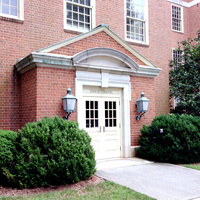 The Graduate School's 14th Annual Research Day will take place on Friday, March 28th from 2:00-4:30pm at the Wake Forest Biotech Place. This year, in...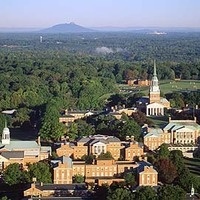 This class is designed to help you navigate the brand new Works interface. This is simply a new way of getting to your existing data. We will login to the...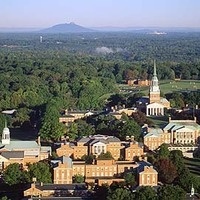 An introduction to using Qualtrics for creating, editing, distributing, and analyzing results for online surveys.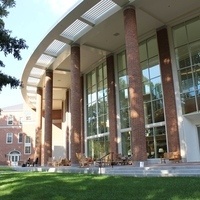 Join us on March 28 at 5pm for our inaugural Fridays @ Farrell on the Reynolds American Foundation Terrace. This is a rescheduled event from March 21st. ...
The Black Business Students Association will host its 5th Annual Alumni Weekend. For details, contact bbsa@wfu.edu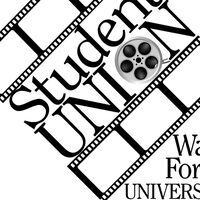 This is not a game. Based on the best-selling novel by Orson Scott Card, young Ender Wiggin is recruited to lead the war against a genocidal alien race.