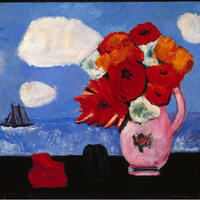 Ranging widely in subject matter and style, the fifty-three paintings and four sculptures featured in this exhibition from the Brooklyn Museum were produced...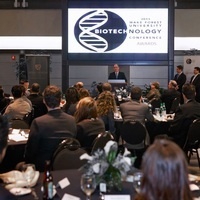 Join us for the 5th annual Biotechnology Conference and Case Competition March 21-22, 2014 at Wake Forest University and Biotech Place in Winston-Salem. The...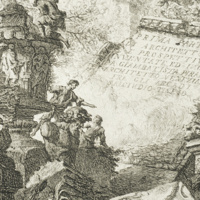 The classical tradition has come down to us in fragments, and that incomplete nature has allowed artists the opportunity to fill in and respond to what...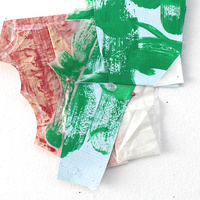 The work of Mieke Gelley displays the humble courage, piece by piece, to be tentative, provisional. When gathered or quietly grouped, the individual elements...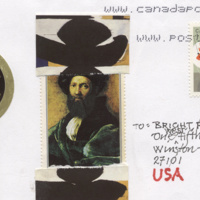 Ros-en-velopes is an exhibition of some of the many "missives and enclosures" artist James Rosen has written to friends and associates over the years, to...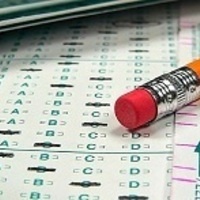 If you are considering graduate school and are looking for test prep assistance, join us for this extended test prep session. This GRE Marathon event will...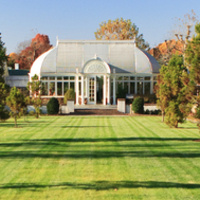 Whether you are a seasoned greenhouse grower, a collector with over-stuffed windowsills, or just curious about these intriguing plants, come to our orchid...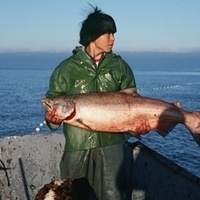 This student-curated exhibit features photographs of Alaska's Yup'ik people, their environment, and resources by Greensboro native John Rucker. Taken between...
A time away for WFU faculty to think broadly about the humanities' pasts and futures, and to consider what else we might accomplish through collaborative...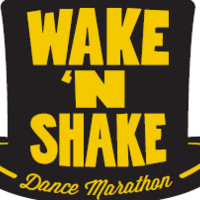 Wake 'N Shake is Wake Forest University's 12-hour dance marathon which benefits the Brian Piccolo Cancer Research Fund. Wake Forest students will stay on...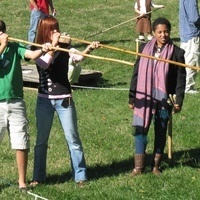 Join us as we celebrate spring and learn about the Yup'ik people of Alaska. This event for all ages will feature crafts, activities, and food related to the...