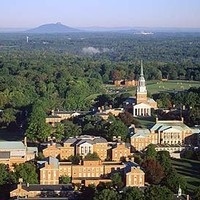 WFUSB Mini 4 Begins (FTMBA, MA, MSA)
University members, agency employees and the public are invited to offer comments by attending this open forum. This is part of the University Police...
Joseph Bathanti, North Carolina Poet Laureate, will read selections from his work. Following Mr. Bathanti's reading, copies of his work will be available...