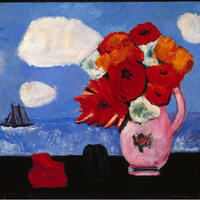 Ranging widely in subject matter and style, the fifty-three paintings and four sculptures featured in this exhibition from the Brooklyn Museum were produced...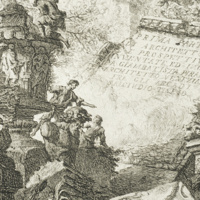 The classical tradition has come down to us in fragments, and that incomplete nature has allowed artists the opportunity to fill in and respond to what...
Consult Residence Life and Housing for schedule of opening and closing times.
Considering a Master of Science in Accountancy degree from the Wake Forest School of Business? Come speak to Assistant Directors, Jen deGuzman and Ryan...
Recognizing the opportunity to leverage the world renowned reputations of Wake Forest and the Intercultural Recognizing the opportunity to leverage the world...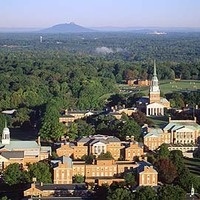 Using some of the elements established in John C. Maxwell's 25 Ways to Win with People, class attendees will discuss and focus on how we can better...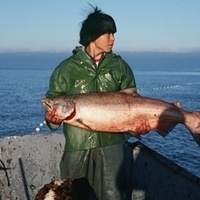 This student-curated exhibit features photographs of Alaska's Yup'ik people, their environment, and resources by Greensboro native John Rucker. Taken between...
Are you interested in learning more about the history of books and printing? This session, concurrent with the exhibit Letters in Lead: Moveable Type and the...