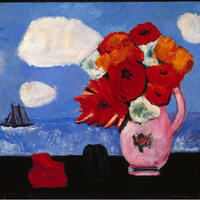 Ranging widely in subject matter and style, the fifty-three paintings and four sculptures featured in this exhibition from the Brooklyn Museum were produced...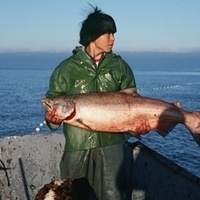 This student-curated exhibit features photographs of Alaska's Yup'ik people, their environment, and resources by Greensboro native John Rucker. Taken between...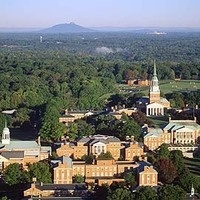 This 3.5 hour CPR and AED course prepares the layperson to respond to choking, breathing and cardiac emergencies—and how to use an automated external...