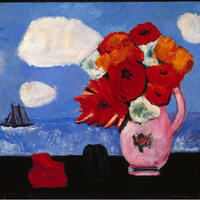 Ranging widely in subject matter and style, the fifty-three paintings and four sculptures featured in this exhibition from the Brooklyn Museum were produced...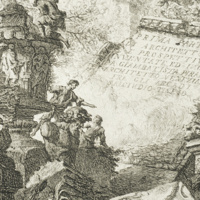 The classical tradition has come down to us in fragments, and that incomplete nature has allowed artists the opportunity to fill in and respond to what...
Consult Residence Life and Housing for schedule of opening and closing times.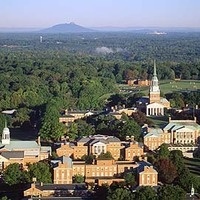 This course covers the most common Banner queries used within Finance, with an explanation of when and why to use each of them as well as how to execute...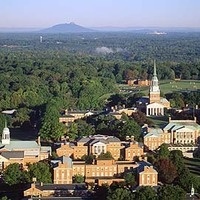 Have you explored Google Drive? Did you know that with Google Drive, you can create, share, and simultaneously collaborate on text documents, spreadsheets,...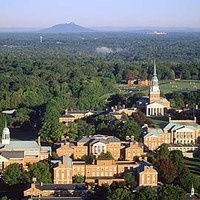 The web is vast and unorganized, making it difficult to collect and to curate for archival and research purposes. Rebecca Petersen, Kevin Gilbertson, and...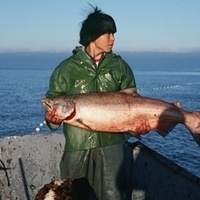 This student-curated exhibit features photographs of Alaska's Yup'ik people, their environment, and resources by Greensboro native John Rucker. Taken between...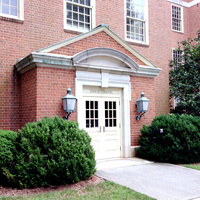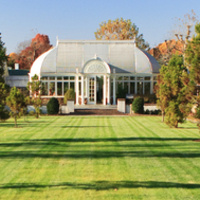 In this class, we will discuss how to properly fertilize your lawn and control weeds, including what products you should apply and when. We will also talk...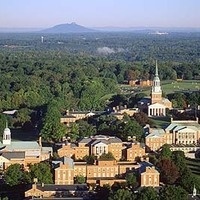 How will you set yourself apart from the competition in today's increasingly challenging job market? The Master of Arts (MA) in Management program at Wake...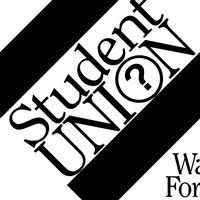 This is college. Test your knowledge!