Group Fitness classes begin Tuesday, January 21. Classes are free January 21- January 31. Over 30 classes a week including Faculty/Staff Yoga,...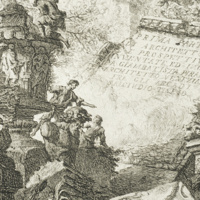 The classical tradition has come down to us in fragments, and that incomplete nature has allowed artists the opportunity to fill in and respond to what...
Are you a working professional and considering an MBA from the Wake Forest School of Business? Meet Kevin Bender, Executive Director of the Evening MBA...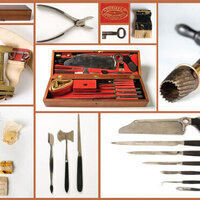 This Special Collections & Archives exhibit, curated by Wake Forest Medical School archivist, Dianne Johnson, will give visitors an opportunity to see rare...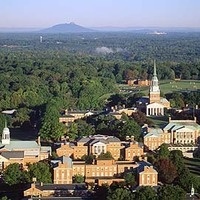 If you enjoyed our Microsoft Excel Basics class, join us for more hands-on activities to help you absorb the material. We will delve into more advanced...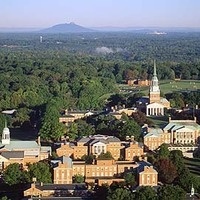 Are you intrigued by the idea of a "flipped" classroom? Let's talk about how you might get started in moving some of your content coverage outside the...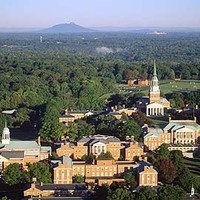 BrowZine works by organizing the articles found in Open Access and subscription databases, uniting them into complete journals, then arranging these journals...
Professor Kurt E. Sickafus, the University of Tennessee Knoxville. Refreshments wil be served at 3:30 PM in the Olin Lounge. All interested persons are...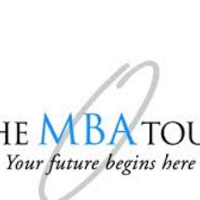 Meet one-on-one with John White, Director of Full-time MBA Enrollment Management and your Full-time MBA program contact. Learn more about the...
Questions and Answers about all things Islam and Muslims. Refreshments will be served.