Group Fitness classes begin Tuesday, January 21. Classes are free January 21- January 31. Over 30 classes a week including Faculty/Staff Yoga,...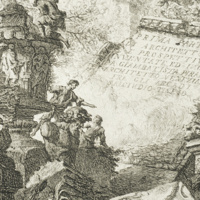 The classical tradition has come down to us in fragments, and that incomplete nature has allowed artists the opportunity to fill in and respond to what...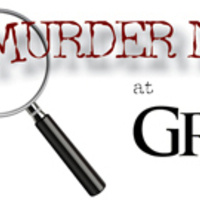 A single shot rings out in the night causing our guests a horrible fright. There's a killer among us at the Graylyn Estate. Help solve the mystery before...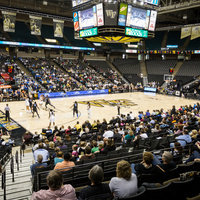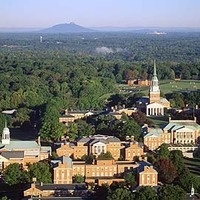 Zotero is a powerful open-source citations manager and research tool that integrates directly into the Firefox, Chrome or Safari web browser. Participants...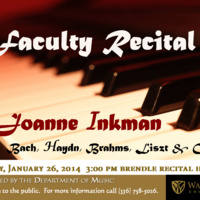 Joanne Inkman, piano Piano recital featuring repertoire by Bach, Haydn, Brahms, Liszt and Chopin.
Not a business major? THIS IS FOR YOU! Enhance your undergraduate degree in just 10 months. How will you set yourself apart from the competition in...