Group Fitness classes begin Tuesday, January 21. Classes are free January 21- January 31. Over 30 classes a week including Faculty/Staff Yoga,...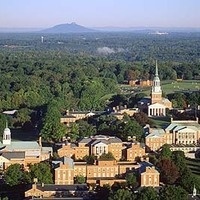 Planning one's career can be empowering, yet daunting if the path is unclear. The Career Planning Small Group will help participants begin to envision and...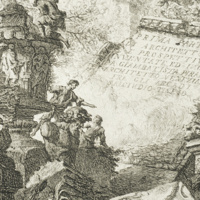 The classical tradition has come down to us in fragments, and that incomplete nature has allowed artists the opportunity to fill in and respond to what...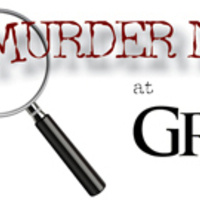 A single shot rings out in the night causing our guests a horrible fright. There's a killer among us at the Graylyn Estate. Help solve the mystery before...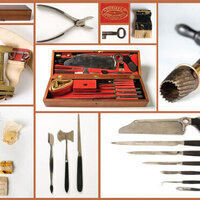 This Special Collections & Archives exhibit, curated by Wake Forest Medical School archivist, Dianne Johnson, will give visitors an opportunity to see rare...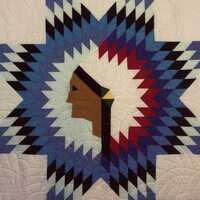 Twenty eye-dazzling quilts and 32 items of apparel and dance regalia made in traditional style by 20th-century Lakota artisans are on display in this...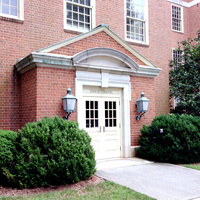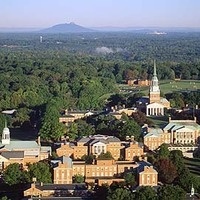 For students unable to attend Intro Session 1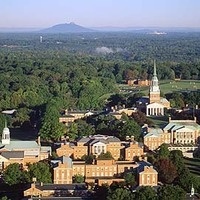 Welcome back! Come get reacquanted with Carpe Deacon. We will review the Spring schedule and learn about a few upcoming surprises.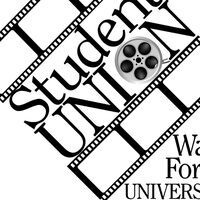 Follow Emma Watson to Hollywood Hills where she robs the homes of famous celebrities to get a taste of the lifestyles of the rich and fabulous. Directed by...