A campus-wide student poetry contest is taking place now through March 10, with the four top poets winning cash prizes and poetry books presented in April,...
Group Fitness classes begin Tuesday, January 21. Classes are free January 21- January 31. Over 30 classes a week including Faculty/Staff Yoga,...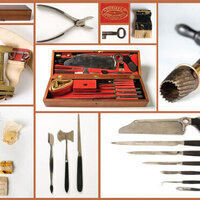 This Special Collections & Archives exhibit, curated by Wake Forest Medical School archivist, Dianne Johnson, will give visitors an opportunity to see rare...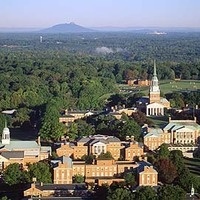 If you enjoyed our Microsoft Excel Basics class, join us for more hands-on activities to help you absorb the material. We will delve into more advanced...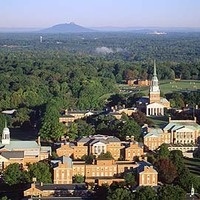 Join us for a small group discussion of Patrick Lencioni's The Five Dysfunctions of a Team. Lencioni artistically weaves a powerful message that draws in...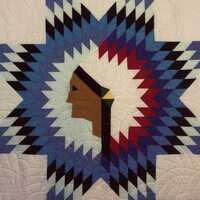 Twenty eye-dazzling quilts and 32 items of apparel and dance regalia made in traditional style by 20th-century Lakota artisans are on display in this...
Join Jared McVey of Fidelity Investments for a workshop about ways to help boost your savings during your working years and steps you can take as you...
One-hour retirement planning consultations are an important service that is available to all Wake Forest University employees. Individual retirement...
Job & Internship Fair. Open to students from all class years and majors.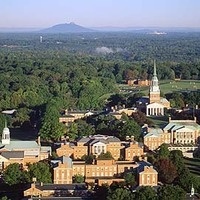 This 3.5 hour CPR and AED course prepares the layperson to respond to choking, breathing and cardiac emergencies—and how to use an automated external...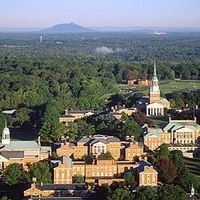 Inclusive Customer Service training is designed to help students working within the Z. Smith Reynolds Library to more effectively provide exceptional...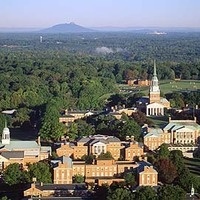 Leadership Theory and Practice. This session is worth one point.