Statewide Hunger Dialogue Conference hosted by Wake Forest University.
Explore both traditional and unexpected approaches to still life in this exhibition featuring some of the finest examples of still life from collections...
In 1917, Reynolda was seen as the experimental farm to which students of agriculture, dairy production, and animal husbandry in this region would look for...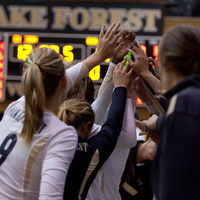 Cal State Fullerton Classic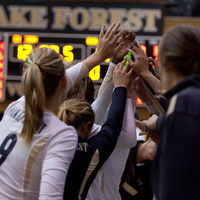 Cal State Fullerton Classic