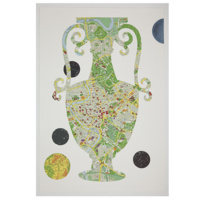 Scala was devised in and around San Cresci, a restored 10th century church in Tuscany where Wilson spent four weeks in 2012 at La Macina di San Cresci, an...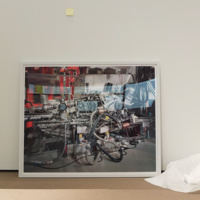 In sections anchored by the photographic works purchased by students last spring, Painting Photography explores three themes in the Student Union Collection...
Explore both traditional and unexpected approaches to still life in this exhibition featuring some of the finest examples of still life from collections...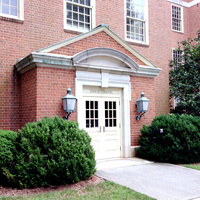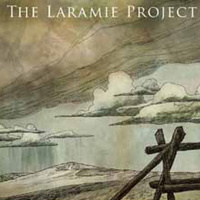 "There's so much space between people and towns here, so much time for reflection." In October 1997, Matthew Shepard was beaten and left to die tied to a...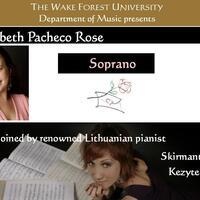 Visiting Professor Elizabeth Pacheco Rose, Soprano, is joined by renowned Lithuanian pianist Skirmante Kezyte for a recital of classic 20th-century...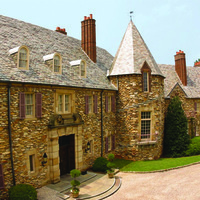 The Graylyn Estate is excited to offer Tour Pour Du Jour. Guests will be taken back in time during a guided tour of the home while they enjoy Graylyn's...
Questions and Answers about all things Islam and Muslims. Refreshments will be served.