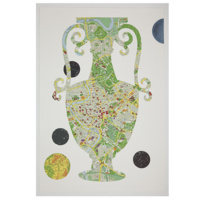 Scala was devised in and around San Cresci, a restored 10th century church in Tuscany where Wilson spent four weeks in 2012 at La Macina di San Cresci, an...
The 19th Conference on Restoring Southern Gardens and Landscapes explores the rich and varied history of gardening for the table in the South. The keynote...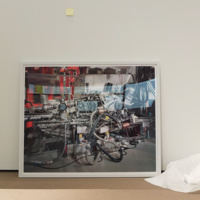 In sections anchored by the photographic works purchased by students last spring, Painting Photography explores three themes in the Student Union Collection...
Explore both traditional and unexpected approaches to still life in this exhibition featuring some of the finest examples of still life from collections...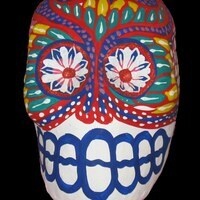 MOA's annual exhibit includes new information with sections about the celebration's history and its unique folk art. The centerpiece is a traditional Mexican...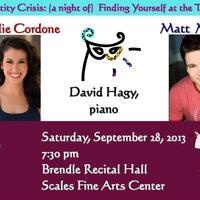 Alumni Natalie Cordone, class of 2001, and Matthew Mundy, class of 2000, will return to present a master-class and recital of primarily musical theater...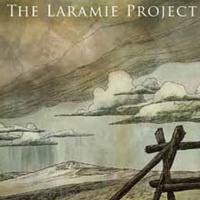 "There's so much space between people and towns here, so much time for reflection." In October 1997, Matthew Shepard was beaten and left to die tied to a...