Professor Thomas Roman, Department of Mathematical Sciences Central Connecticut State University. This seminar will have an early start time of 3:00 p.m....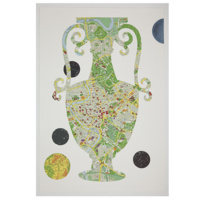 Scala was devised in and around San Cresci, a restored 10th century church in Tuscany where Wilson spent four weeks in 2012 at La Macina di San Cresci, an...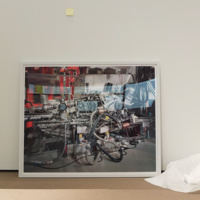 In sections anchored by the photographic works purchased by students last spring, Painting Photography explores three themes in the Student Union Collection...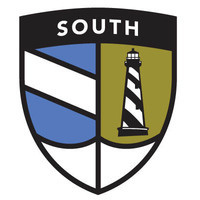 South Hall Residents: Meet at South at 8:30am for a walk with Prof. Lentz and her large lab, Walter, around campus. Walter will also be on the patio in good...
Explore both traditional and unexpected approaches to still life in this exhibition featuring some of the finest examples of still life from collections...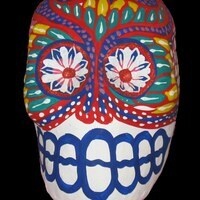 MOA's annual exhibit includes new information with sections about the celebration's history and its unique folk art. The centerpiece is a traditional Mexican...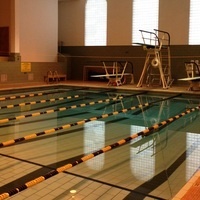 A deep water workout ideal for those wanting a vigorous high impact, intense cardiovascular, strength training workout. Combined with overall muscle toning,...
Mark R. Leary, Department of Psychology, Duke University
Did you know that the gender wage gap starts right after college? This interactive workshop provides students approaching the job market with the knowledge,...
Join your colleagues for a glass of wine and learn about the Women's Leadership Council as part of the University's United Way campaign. Please RSVP to...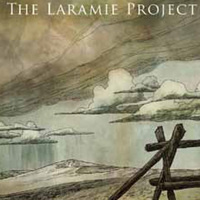 "There's so much space between people and towns here, so much time for reflection." In October 1997, Matthew Shepard was beaten and left to die tied to a...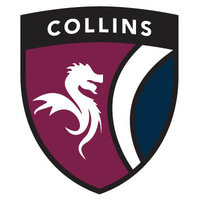 Please join Professor Lucas for The Laramie Project on Thursday, September 26th at 7:30 pm in Scales, followed by a Q & A with the cast members. First 20...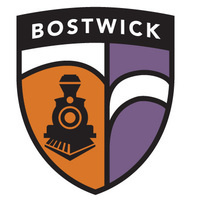 Every Wednesday Professor Llewellyn will be in the Bostwick parlor, so find a good time to stop by and say hello! Or, stay for a bit longer and strike up a...