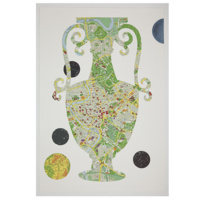 Scala was devised in and around San Cresci, a restored 10th century church in Tuscany where Wilson spent four weeks in 2012 at La Macina di San Cresci, an...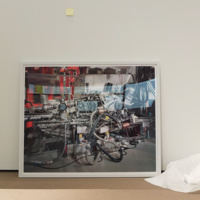 In sections anchored by the photographic works purchased by students last spring, Painting Photography explores three themes in the Student Union Collection...
Explore both traditional and unexpected approaches to still life in this exhibition featuring some of the finest examples of still life from collections...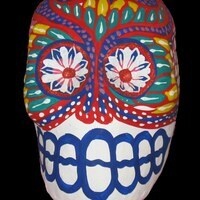 MOA's annual exhibit includes new information with sections about the celebration's history and its unique folk art. The centerpiece is a traditional Mexican...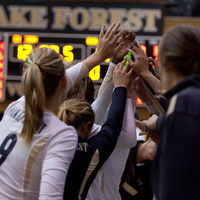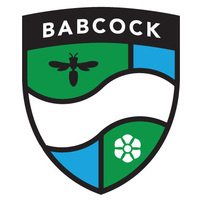 Watch the away football game on the TVs in the downstairs lounge and enjoy a picnic lunch on the patio.
Delta Zeta will be sponsoring a color run 5K on campus. The cost is $20 a person or $75 for a group of 4. All of the proceeds benefit our national...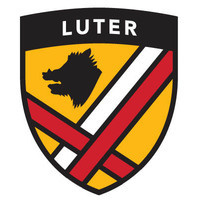 The Faculty Fellows are hosting a "Pig Pickin" cookout (with vegetarian options available). Come join them outside the front entrance of Luter Hall and enjoy...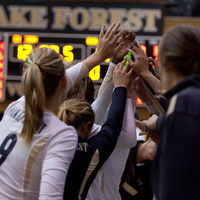 James Madison Tournament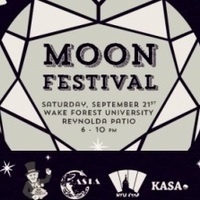 Come celebrate the Moon Festival with authentic cuisine and performances!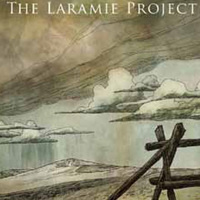 "There's so much space between people and towns here, so much time for reflection." In October 1997, Matthew Shepard was beaten and left to die tied to a...