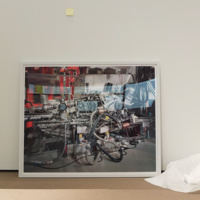 In sections anchored by the photographic works purchased by students last spring, Painting Photography explores three themes in the Student Union Collection...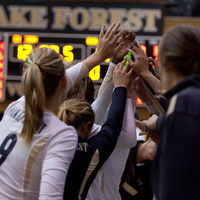 UMKC Kangaroo Klassic
Lecture and discussion of 9 social philosophies with application to land use planning and environmental protection in the age of sustainability.
Explore both traditional and unexpected approaches to still life in this exhibition featuring some of the finest examples of still life from collections...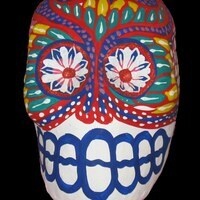 MOA's annual exhibit includes new information with sections about the celebration's history and its unique folk art. The centerpiece is a traditional Mexican...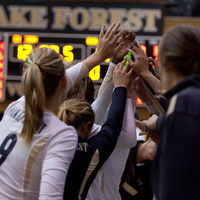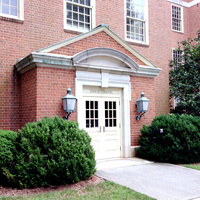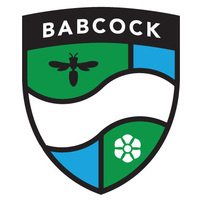 Every Friday afternoon, from 3 to 5 pm, there will be cookies, coffee, tea and conversation with the faculty fellows about campus and community issues.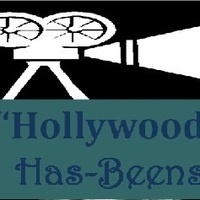 Lecture by American literary critic, Kevin Kopelson is the first event of the series called Sex, Gender, Race, and Performance in the American Musical.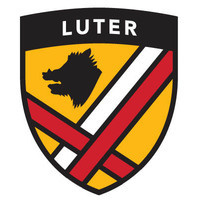 Meet in the Luter lounge at 4pm every Friday to walk to Reynolda Village and back with Faculty Fellows. It's a great way to start your weekend!