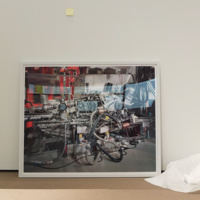 In sections anchored by the photographic works purchased by students last spring, Painting Photography explores three themes in the Student Union Collection...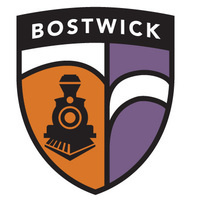 Every Wednesday Professor Llewellyn will be in the Bostwick parlor, so find a good time to stop by and say hello! Or, stay for a bit longer and strike up a...
Wait Chapel is reserved from 8:00 a.m. until 5:00 p.m. for quiet reflection in observance of 9/11. The Bells will chime in observance of events that day...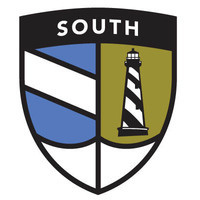 South Hall Residents: Meet at South at 8:30am for a walk with Prof. Lentz and her large lab, Walter, around campus. Walter will also be on the patio in good...
Explore both traditional and unexpected approaches to still life in this exhibition featuring some of the finest examples of still life from collections...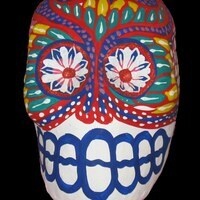 MOA's annual exhibit includes new information with sections about the celebration's history and its unique folk art. The centerpiece is a traditional Mexican...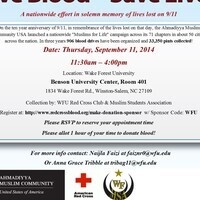 On Sep. 11 the Muslim Students Association and WFU Red Cross Club will host a blood drive to honor the lives that were lost on 9/11/01. It only takes 1 hour...
Take a seat in the giant Ball Pit on the Mag Quad and meet a Deac! Leave your cell phone in your book bag and have a conversation with someone new!
Topics will include Fellowships and Summer Programs; Eligibility Requirements and Application Process; Program Benefits and Fees.
Join us for an information session on Summer internship and study abroad opportunities in Germany! Cultural Vistas is a non-profit organization facilitating...
Pat Schneider will read from her new book, "How the Light Gets In: Writing as a Spiritual Practice" followed by Q & A and a reception in the Ammons Lounge....
This colloquium is the second of two which will highlight physics research at Wake Forest University.
Documentary by Jennifer Siebel Newsom, premiered at the 2011 Sundance Film Festival. The film explores how the media's misrepresentations of women have led...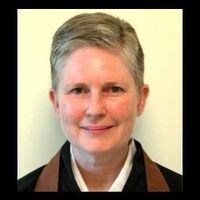 Josho Pat Phelan, abbess of the Chapel Hill Zen Center, will lead a Zen meditation session and offer a formal Dharma talk on how to practice zazen (seated...