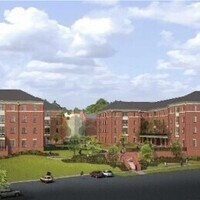 Explore both traditional and unexpected approaches to still life in this exhibition featuring some of the finest examples of still life from collections...
Students interested in possible study in the School of Business are strongly encouraged to attend. Session will be led by Sharon Payne, Associate Director of...
Sponsored by the Office of Service and Social Action. Students interested in getting involved as a volunteer in on and off campus initiatives are invited to...
Things Wondrous & Humble: American Still Life Guest Curator Martha Severens.
Joel Salatin, a self-described "Christian libertarian environmentalist capitalist lunatic" and thirdgeneration alternative farmer will speak on issues of...
Students have dinner with their academic and student advisers. Discuss issues regarding transitioning to Wake Forest University, upcoming campus events, and...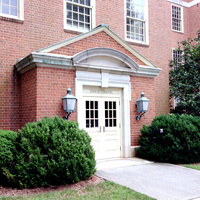 Learn about Wake Forest traditions—aWake All Night, Hit the Bricks, Homecoming, Lovefeast, MLK Celebration, Project Pumpkin, Rolling the Quad, South Campus...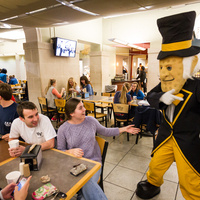 Manchester Plaza (Rain location, Benson 401) & Benson Center, Fresh Food Company Join your friends and enjoy performances from dance, a cappella, poetic...