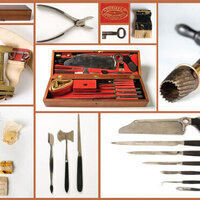 This Special Collections & Archives exhibit, curated by Wake Forest Medical School archivist, Dianne Johnson, will give visitors an opportunity to see rare...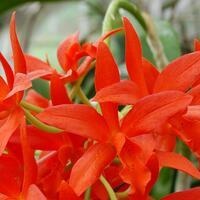 Along with cyclamen, poinsettias, bulbs, and Christmas cactus, Reynolda Gardens will offer evergreen wreaths customized with natural materials by the Gardens...
The Writing Center will be offering special finals week appointments as well as walk-in and "fast feedback" sessions. You can schedule an appointment on...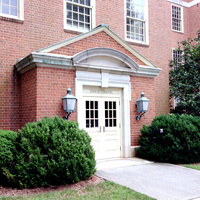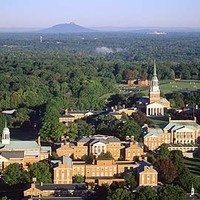 Whether you are a new Development Staff member or just need refresher training, learn how to: Request Prospect Assignment/UnAssignment Update...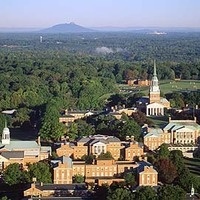 ASERL members will provide overviews and opinions of several new models for providing open access to scholarly monographs. The service models that will be...
The purpose of these meetings is for faculty in the undergraduate College to present and discuss reports and issues related to faculty governance.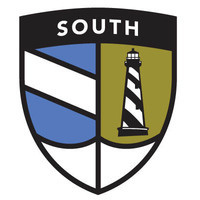 5K Runs (mixed with tours of campus and surrounding areas!) Mondays at 5:30pm, meet in the lobby of South Hall (all semester long, weather permitting)