This annual holiday event is one children, and parents alike, will love. Bring the family to the Graylyn Estate for a delicious buffet breakfast and a visit...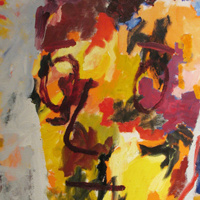 A strong spirit of the familial pervades Philip Morsberger's work. The artist in many ways seems to have impishly conflated his own mythology and attendant...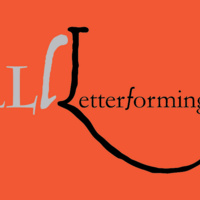 Letterforming is a brief exploration of "how pictures became letters that became text, and are sometimes becoming pictures again." It consists of a...
Explore both traditional and unexpected approaches to still life in this exhibition featuring some of the finest examples of still life from collections...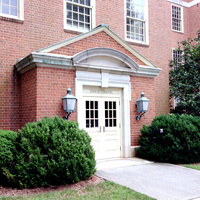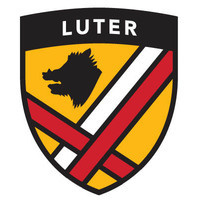 Come to Luter lobby and enjoy a buffet of holiday favorites. First come first served!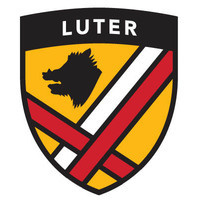 Join your Faculty Fellows for a campus wide tradition at the 49th lovefeast. This event celebrates the unique traditions of the Moravian community in Winston...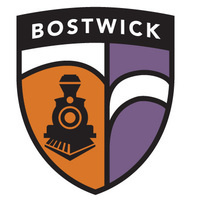 Faculty Fellows in Bostwick will take a group of interested students to Lovefeast. Please meet in Bostwick lounge at 7:30pm to walk to Brendle Recital Hall....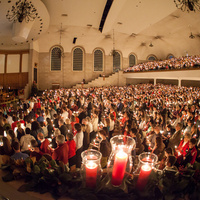 The Lovefeast is sponsored by the University and celebrates one of the unique traditions of the Moravian community in Winston‑Salem. The Quad is lined with...