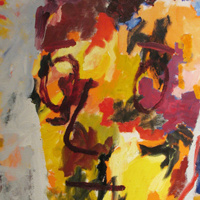 A strong spirit of the familial pervades Philip Morsberger's work. The artist in many ways seems to have impishly conflated his own mythology and attendant...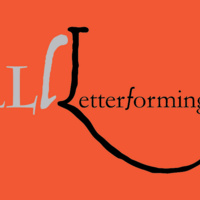 Letterforming is a brief exploration of "how pictures became letters that became text, and are sometimes becoming pictures again." It consists of a...
JDL College Kick-Off Classic
Explore both traditional and unexpected approaches to still life in this exhibition featuring some of the finest examples of still life from collections...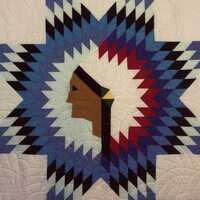 Twenty eye-dazzling quilts and 32 items of apparel and dance regalia made in traditional style by 20th-century Lakota artisans are on display in this...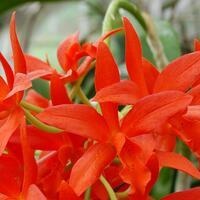 Along with cyclamen, poinsettias, bulbs, and Christmas cactus, Reynolda Gardens will offer evergreen wreaths customized with natural materials by the Gardens...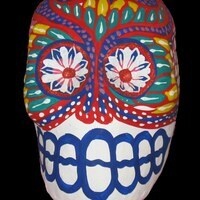 MOA's annual exhibit includes new information with sections about the celebration's history and its unique folk art. The centerpiece is a traditional Mexican...
Although finals week may not be the most anticipated time of the semester, First in the Forest wants to help you start the week off strong! Join us for...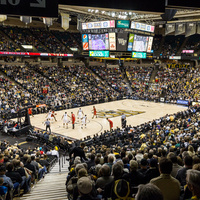 WGHP Fox 8 is proud to partner with Wake Forest Athletics for the fourth consecutive year to bring their Gifts for Kids initiative to the LJVM Coliseum for...
Share Reynolda House with your friends and family this holiday season on a guided Candlelight Tour. Learn why Katharine Reynolds decorated with nandina...