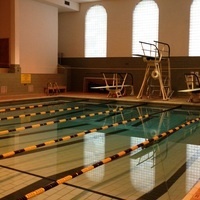 This is a shallow water class for all abilities and ages. This is a high intensity, low impact shallow water workout, which focuses on cardio conditioning,...
The popular Career Planning Series returns, now bundled for ease of attendance. These three classes feature tips and tricks for resumes, cover letters, and...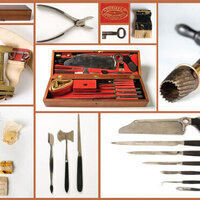 This Special Collections & Archives exhibit, curated by Wake Forest Medical School archivist, Dianne Johnson, will give visitors an opportunity to see rare...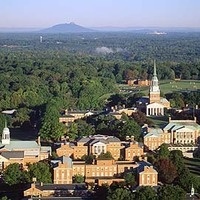 Join us for this feature-specific class in which we will focus only on creating and managing tables and charts in Excel. We will explore a variety of tables...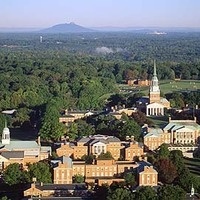 This class is designed to help you navigate the brand new Works interface. This is simply a new way of getting to your existing data. We will log in to the...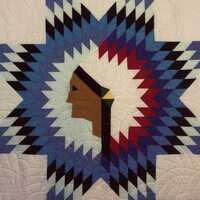 Twenty eye-dazzling quilts and 32 items of apparel and dance regalia made in traditional style by 20th-century Lakota artisans are on display in this...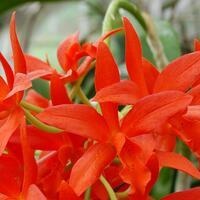 Along with cyclamen, poinsettias, bulbs, and Christmas cactus, Reynolda Gardens will offer evergreen wreaths customized with natural materials by the Gardens...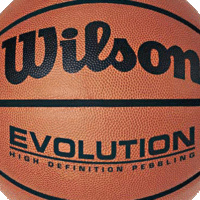 Faculty/ Staff are invited to participate in "Noontime Hoops" sponsored by Campus Recreation. It is a longstanding tradition for Faculty/ Staff to gather in...
PaintShop Pro is a powerful application used to edit photographs. With the wide assortment of tools available within the application, we can make our...
Become more familiar with the GRE by participating in one of our GRE Prep Workshops at no charge. Join us for a preparatory session, review GRE questions,...