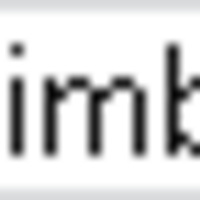 Are you a working professional and considering an MBA from Wake Forest's Schools of Business? Meet with Kevin Bender, Executive Director of the Evening MBA...
CHANGE YOUR FUTURE IN ONE DAY! Join us for this selective interview opportunity and receive your admissions decision in 24 hours. Register and complete your...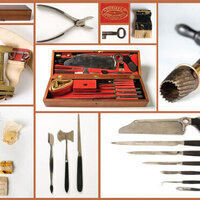 This Special Collections & Archives exhibit, curated by Wake Forest Medical School archivist, Dianne Johnson, will give visitors an opportunity to see rare...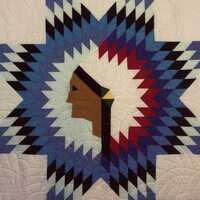 Twenty eye-dazzling quilts and 32 items of apparel and dance regalia made in traditional style by 20th-century Lakota artisans are on display in this...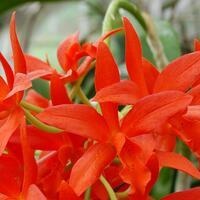 Along with cyclamen, poinsettias, bulbs, and Christmas cactus, Reynolda Gardens will offer evergreen wreaths customized with natural materials by the Gardens...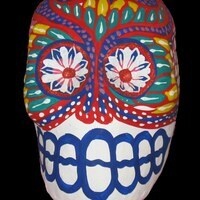 MOA's annual exhibit includes new information with sections about the celebration's history and its unique folk art. The centerpiece is a traditional Mexican...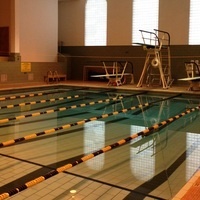 A deep water workout ideal for those wanting a vigorous high impact, intense cardiovascular, strength training workout. Combined with overall muscle toning,...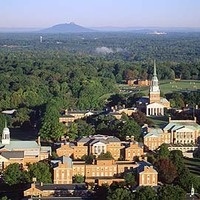 This class introduces the use of dynamic, interactive dashboards to view and analyze charts and data created for University Advancement. With the click of a...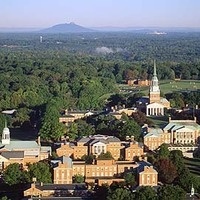 We have an easy-to-use web design app right at our fingertips. Join us as we discuss the following tools and features of Google Sites: User-friendly...
Dr. Hatch will lead an informal discussion and a Q&A session.