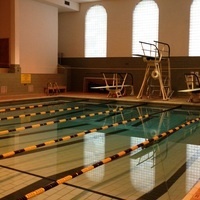 This is a shallow water class for all abilities and ages. This is a high intensity, low impact shallow water workout, which focuses on cardio conditioning,...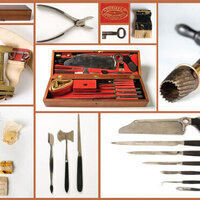 This Special Collections & Archives exhibit, curated by Wake Forest Medical School archivist, Dianne Johnson, will give visitors an opportunity to see rare...
Real-World Sustainability in Winston-Salem: Solving Today's Environmental and Energy Challenges. Wake Forest Professor of Biology Miles Silman will speak on...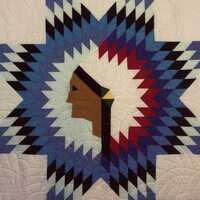 Twenty eye-dazzling quilts and 32 items of apparel and dance regalia made in traditional style by 20th-century Lakota artisans are on display in this...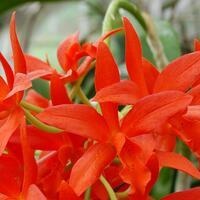 Along with cyclamen, poinsettias, bulbs, and Christmas cactus, Reynolda Gardens will offer evergreen wreaths customized with natural materials by the Gardens...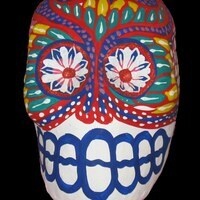 MOA's annual exhibit includes new information with sections about the celebration's history and its unique folk art. The centerpiece is a traditional Mexican...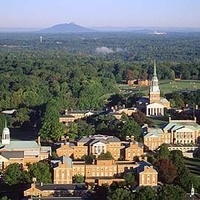 Have you ever wanted to easily share information with anyone, anywhere? Have you heard the buzz about WebEx? WebEx allows us to hold virtual meetings with...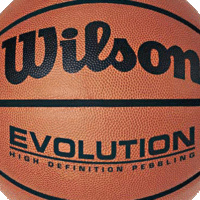 Faculty/ Staff are invited to participate in "Noontime Hoops" sponsored by Campus Recreation. It is a longstanding tradition for Faculty/ Staff to gather in...
Come and join us for Faculty/ Staff Climb in the climbing wall, Reynolds Gym 331. Beginners welcome... No experience or equipment necessary.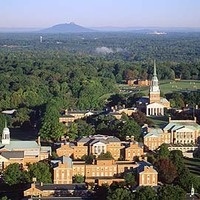 Learn how to run and interpret the following 'on-demand' reports, refreshed nightly, to get the latest information. WFU Pledge Details Report - view...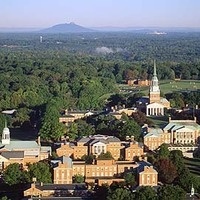 We have an easy-to-use web design app right at our fingertips. Join us as we discuss the following tools and features of Google Sites: User-friendly...
Bring the entire family to this campus-wide celebration of the holidays. Hosted by the Office of the President.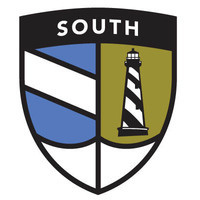 Study Hall on Tuesday nights from 8-10pm, location posted in the lobby of South Hall (all semester long).