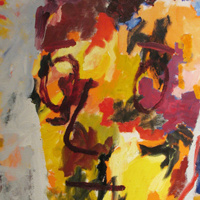 A strong spirit of the familial pervades Philip Morsberger's work. The artist in many ways seems to have impishly conflated his own mythology and attendant...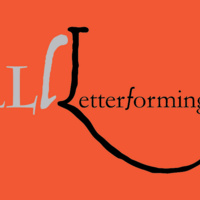 Letterforming is a brief exploration of "how pictures became letters that became text, and are sometimes becoming pictures again." It consists of a...
Undergraduate, Graduate, Divinity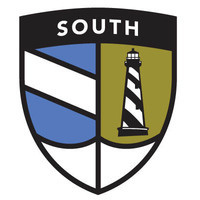 South Hall Residents: Meet at South at 8:30am for a walk with Prof. Lentz and her large lab, Walter, around campus. Walter will also be on the patio in good...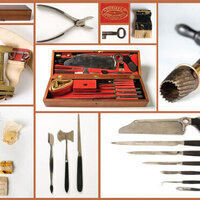 This Special Collections & Archives exhibit, curated by Wake Forest Medical School archivist, Dianne Johnson, will give visitors an opportunity to see rare...
Explore both traditional and unexpected approaches to still life in this exhibition featuring some of the finest examples of still life from collections...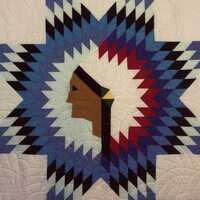 Twenty eye-dazzling quilts and 32 items of apparel and dance regalia made in traditional style by 20th-century Lakota artisans are on display in this...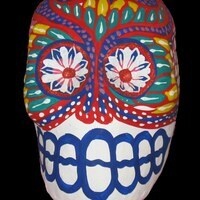 MOA's annual exhibit includes new information with sections about the celebration's history and its unique folk art. The centerpiece is a traditional Mexican...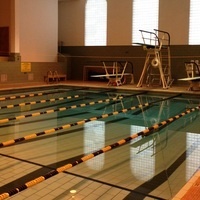 A deep water workout ideal for those wanting a vigorous high impact, intense cardiovascular, strength training workout. Combined with overall muscle toning,...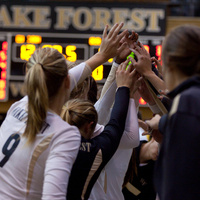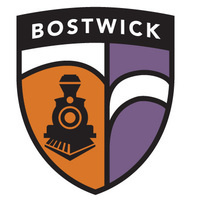 Every Wednesday Professor Llewellyn will be in the Bostwick parlor, so find a good time to stop by and say hello! Or, stay for a bit longer and strike up a...