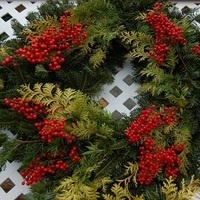 Local Moravian, Susan Mickey, will share examples of Advent wreathes reflecting a fresh approach to this treasured tradition. Participants will learn how to...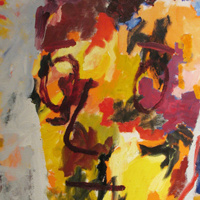 A strong spirit of the familial pervades Philip Morsberger's work. The artist in many ways seems to have impishly conflated his own mythology and attendant...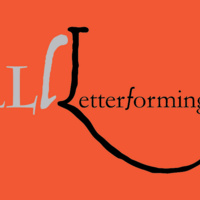 Letterforming is a brief exploration of "how pictures became letters that became text, and are sometimes becoming pictures again." It consists of a...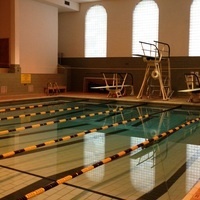 This is a shallow water class for all abilities and ages. This is a high intensity, low impact shallow water workout, which focuses on cardio conditioning,...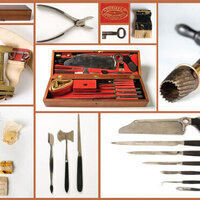 This Special Collections & Archives exhibit, curated by Wake Forest Medical School archivist, Dianne Johnson, will give visitors an opportunity to see rare...
Explore both traditional and unexpected approaches to still life in this exhibition featuring some of the finest examples of still life from collections...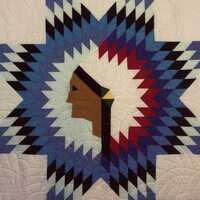 Twenty eye-dazzling quilts and 32 items of apparel and dance regalia made in traditional style by 20th-century Lakota artisans are on display in this...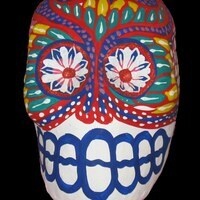 MOA's annual exhibit includes new information with sections about the celebration's history and its unique folk art. The centerpiece is a traditional Mexican...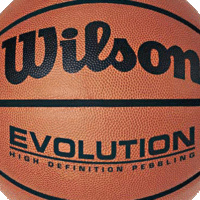 Faculty/ Staff are invited to participate in "Noontime Hoops" sponsored by Campus Recreation. It is a longstanding tradition for Faculty/ Staff to gather in...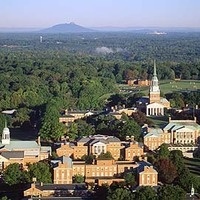 Is google.com your primary search engine when you need to look something up? Do you use Google for all of your research needs? Do you Google everything that...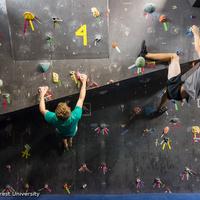 Come and join us for Faculty/ Staff Climb in the climbing wall, Reynolds Gym 331. Beginners welcome... No experience or equipment necessary.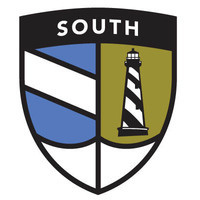 Study Hall on Tuesday nights from 8-10pm, location posted in the lobby of South Hall (all semester long).
Come to Shorty's to test your knowledge!