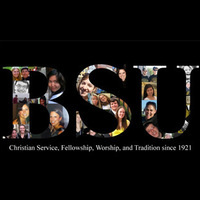 Would you like a weekend free of chores? Let the BSU do them for you! We would love to help you with any odd jobs - from painting, to cleaning out garages,...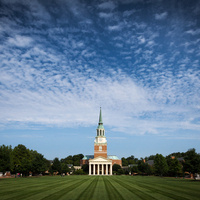 Take the pledge!- diversity.provost.wfu.edu/dignity-respect We invite all university constituents to join us in celebrating the Dignity and Respect...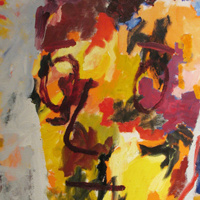 A strong spirit of the familial pervades Philip Morsberger's work. The artist in many ways seems to have impishly conflated his own mythology and attendant...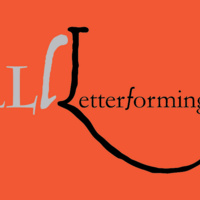 Letterforming is a brief exploration of "how pictures became letters that became text, and are sometimes becoming pictures again." It consists of a...
Explore both traditional and unexpected approaches to still life in this exhibition featuring some of the finest examples of still life from collections...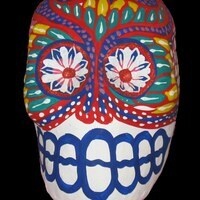 MOA's annual exhibit includes new information with sections about the celebration's history and its unique folk art. The centerpiece is a traditional Mexican...
The game will be broadcast on RSN. The game can also be heard on the Wake Forest Sports Network and online at WakeForestSports.com.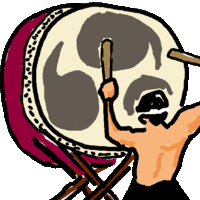 Come enjoy an interactive opportunity to learn the art of taiko (Japanese drumming)!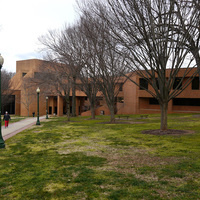 Presidential Scholar Recital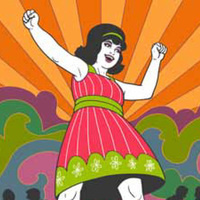 Welcome to 1962! For Tracy Turnblad, a chubby teen with a great hairdo, an opportunity to dance on the Corny Collins show is a dream-come-true. But Tracy's...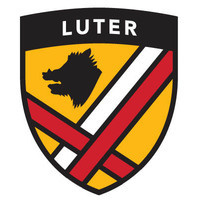 Join your Faculty Fellows and enjoy this high energy musical, celebrating a world where people learn to dance together. You won't want to miss this!...