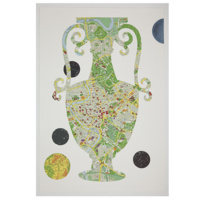 Scala was devised in and around San Cresci, a restored 10th century church in Tuscany where Wilson spent four weeks in 2012 at La Macina di San Cresci, an...
Wake Forest University Student Union welcomes all families to visit our beautiful campus, visit your sons and daughters, and enjoy the many activities...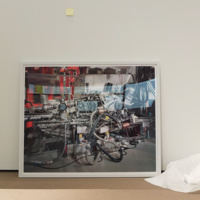 In sections anchored by the photographic works purchased by students last spring, Painting Photography explores three themes in the Student Union Collection...
Explore both traditional and unexpected approaches to still life in this exhibition featuring some of the finest examples of still life from collections...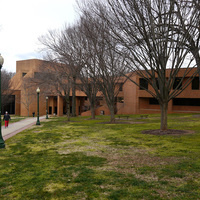 A discussion by Wake Forest Professor David Levy and Mark Pirolo, the set designer for Piedmont opera's upcoming production of The Flying Dutchman, of the...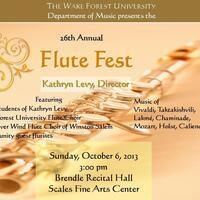 Kathy Levy, director. WFU flute students and the Silver Wind Flute Choir of Winston-Salem will perform solos, small ensembles, and flute choir music. Since...