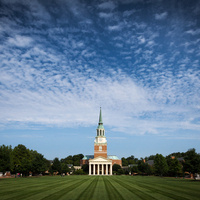 Take the pledge!- diversity.provost.wfu.edu/dignity-respect We invite all university constituents to join us in celebrating the Dignity and Respect...
Wake Forest University Adancement is participating in Lee National Denim Day!!! If you'd like to invite others to join this team, the team page web address...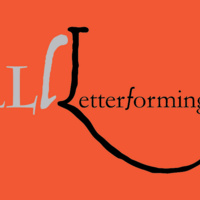 Letterforming is a brief exploration of "how pictures became letters that became text, and are sometimes becoming pictures again." It consists of a...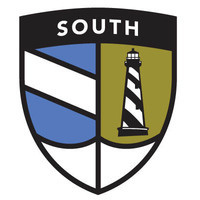 South Hall Residents: Meet at South at 8:30am for a walk with Prof. Lentz and her large lab, Walter, around campus. Walter will also be on the patio in good...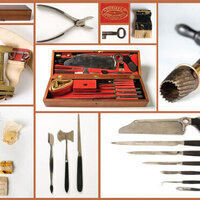 This Special Collections & Archives exhibit, curated by Wake Forest Medical School archivist, Dianne Johnson, will give visitors an opportunity to see rare...
Explore both traditional and unexpected approaches to still life in this exhibition featuring some of the finest examples of still life from collections...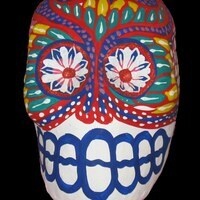 MOA's annual exhibit includes new information with sections about the celebration's history and its unique folk art. The centerpiece is a traditional Mexican...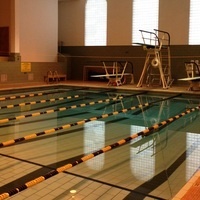 A deep water workout ideal for those wanting a vigorous high impact, intense cardiovascular, strength training workout. Combined with overall muscle toning,...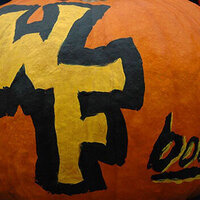 The 25th Annual Project Pumpkin is a celebration of Halloween and an opportunity for Wake Forest students to host Winston-Salem children aged 4-10 from...
Professor Alejandro L. Briseno, Polymer Science & Engineering, at University of Massachusetts-Amherst. "Crystal Chemistry, Molecular Order and Charge...
Speak with graduates and faculty who have experience applying for the Humanities PhD, MFA and MA, as well as experience with careers in media and education....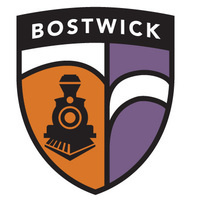 Every Wednesday Professor Llewellyn will be in the Bostwick parlor, so find a good time to stop by and say hello! Or, stay for a bit longer and strike up a...