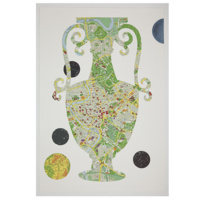 Scala was devised in and around San Cresci, a restored 10th century church in Tuscany where Wilson spent four weeks in 2012 at La Macina di San Cresci, an...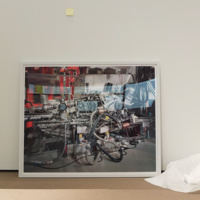 In sections anchored by the photographic works purchased by students last spring, Painting Photography explores three themes in the Student Union Collection...
I Should Say Something: Op Ed Writing Part One Have you recently read an article or blog post and thought, "I could have written that"? Do you have a desire...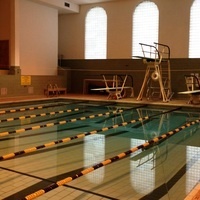 This is a shallow water class for all abilities and ages. This is a high intensity, low impact shallow water workout, which focuses on cardio conditioning,...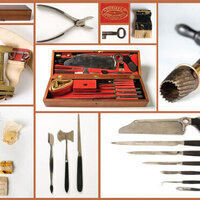 This Special Collections & Archives exhibit, curated by Wake Forest Medical School archivist, Dianne Johnson, will give visitors an opportunity to see rare...
Explore both traditional and unexpected approaches to still life in this exhibition featuring some of the finest examples of still life from collections...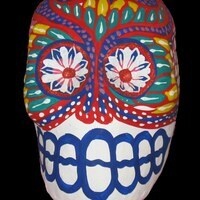 MOA's annual exhibit includes new information with sections about the celebration's history and its unique folk art. The centerpiece is a traditional Mexican...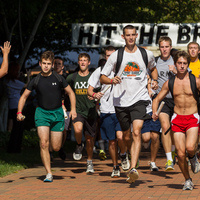 Student, faculty and staff relay teams run/walk around Hearn Plaza to raise awareness and funds for cancer research through the Brian Piccolo Cancer Fund Drive.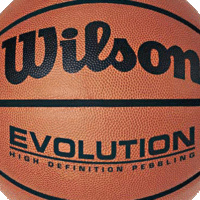 Faculty/ Staff are invited to participate in "Noontime Hoops" sponsored by Campus Recreation. It is a longstanding tradition for Faculty/ Staff to gather in...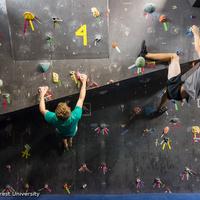 Come and join us for Faculty/ Staff Climb in the climbing wall, Reynolds Gym 331. Beginners welcome... No experience or equipment necessary.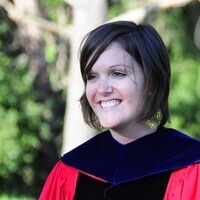 Lecture by Rev. Dr. Angela Yarber, author of The Gendered Pulpit and Embodying the Feminine in the Dances of the World's Religions.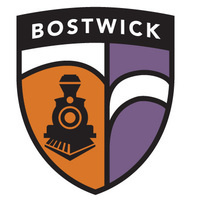 Meet outside Bostwick every Thursday at 9pm and join Zeke (a Welsh terrier) and Professor Faust for a walk. It is a good time to take a break from studying...