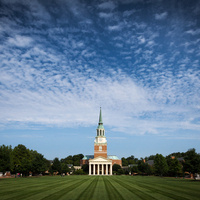 Take the pledge!- diversity.provost.wfu.edu/dignity-respect We invite all university constituents to join us in celebrating the Dignity and Respect...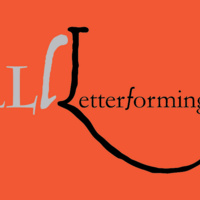 Letterforming is a brief exploration of "how pictures became letters that became text, and are sometimes becoming pictures again." It consists of a...
Fall Symposium with Professor Shannon Gilreath. This symposium will delve deeply into the topic of privacy and the Internet. Participants will examine how...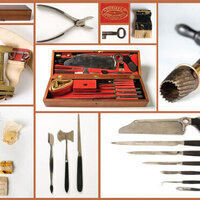 This Special Collections & Archives exhibit, curated by Wake Forest Medical School archivist, Dianne Johnson, will give visitors an opportunity to see rare...
Explore both traditional and unexpected approaches to still life in this exhibition featuring some of the finest examples of still life from collections...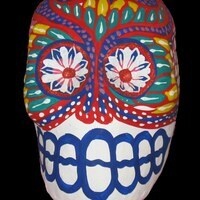 MOA's annual exhibit includes new information with sections about the celebration's history and its unique folk art. The centerpiece is a traditional Mexican...
You don't have to be good, you just have to want to have fun!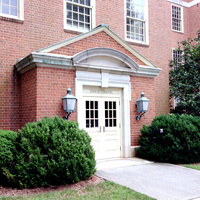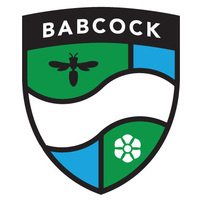 Every Friday afternoon, from 3 to 5 pm, there will be cookies, coffee, tea and conversation with the faculty fellows about campus and community issues.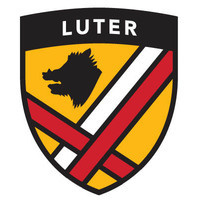 Meet in the Luter lounge at 4pm every Friday to walk to Reynolda Village and back with Faculty Fellows. It's a great way to start your weekend!