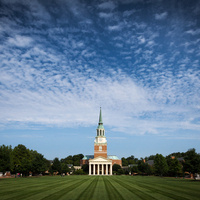 Take the pledge!- diversity.provost.wfu.edu/dignity-respect We invite all university constituents to join us in celebrating the Dignity and Respect...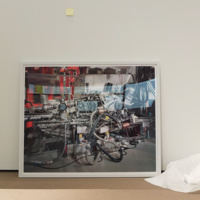 In sections anchored by the photographic works purchased by students last spring, Painting Photography explores three themes in the Student Union Collection...
Explore both traditional and unexpected approaches to still life in this exhibition featuring some of the finest examples of still life from collections...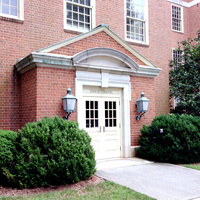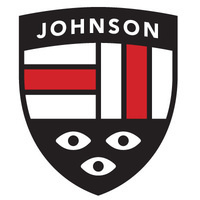 Faculty Fellows will host a birthday party for October and November birthdays.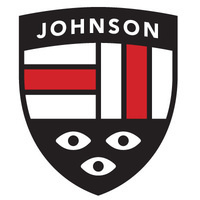 Late night snack and discussion with upper classmen campus leaders hosted by RA David Inczauskas.