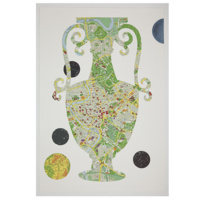 Scala was devised in and around San Cresci, a restored 10th century church in Tuscany where Wilson spent four weeks in 2012 at La Macina di San Cresci, an...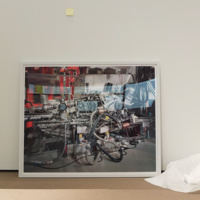 In sections anchored by the photographic works purchased by students last spring, Painting Photography explores three themes in the Student Union Collection...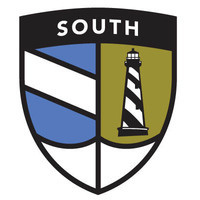 South Hall Residents: Meet at South at 8:30am for a walk with Prof. Lentz and her large lab, Walter, around campus. Walter will also be on the patio in good...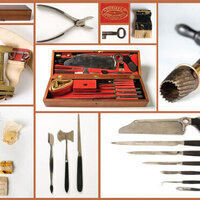 This Special Collections & Archives exhibit, curated by Wake Forest Medical School archivist, Dianne Johnson, will give visitors an opportunity to see rare...
Explore both traditional and unexpected approaches to still life in this exhibition featuring some of the finest examples of still life from collections...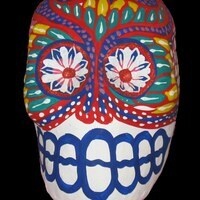 MOA's annual exhibit includes new information with sections about the celebration's history and its unique folk art. The centerpiece is a traditional Mexican...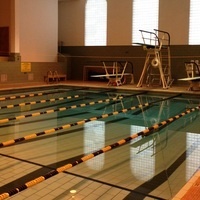 A deep water workout ideal for those wanting a vigorous high impact, intense cardiovascular, strength training workout. Combined with overall muscle toning,...
"From Chips to Systems. Techniques for Performing Multi Petaflop Electronic Structure Calculations on Modern Supercomputers". Lecture given by Dr. Email...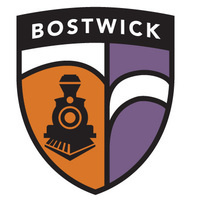 Every Wednesday Professor Llewellyn will be in the Bostwick parlor, so find a good time to stop by and say hello! Or, stay for a bit longer and strike up a...