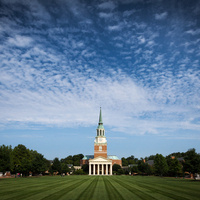 Take the pledge!- diversity.provost.wfu.edu/dignity-respect We invite all university constituents to join us in celebrating the Dignity and Respect...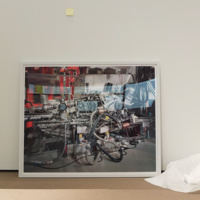 In sections anchored by the photographic works purchased by students last spring, Painting Photography explores three themes in the Student Union Collection...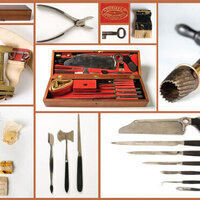 This Special Collections & Archives exhibit, curated by Wake Forest Medical School archivist, Dianne Johnson, will give visitors an opportunity to see rare...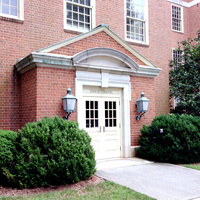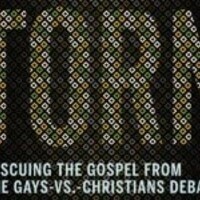 Wake Forest alum Justin Lee will give a lecture and book signing of his most recent publication. His book, TORN, provides insightful, practical guidance for...
The purpose of these meetings is for faculty in the undergraduate College to present and discuss reports and issues related to faculty governance.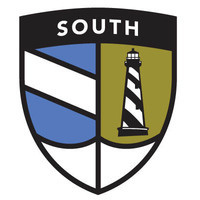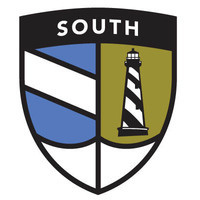 5K Runs (mixed with tours of campus and surrounding areas!) Mondays at 5:30pm, meet in the lobby of South Hall (all semester long, weather permitting)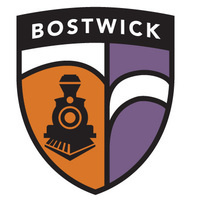 Bostwick 1st floor, B Wing