Undergraduate, Graduate, Divinity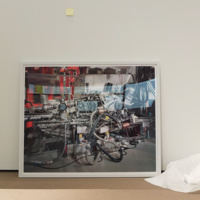 In sections anchored by the photographic works purchased by students last spring, Painting Photography explores three themes in the Student Union Collection...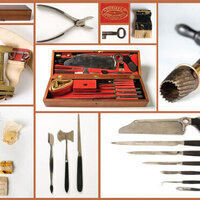 This Special Collections & Archives exhibit, curated by Wake Forest Medical School archivist, Dianne Johnson, will give visitors an opportunity to see rare...
Explore both traditional and unexpected approaches to still life in this exhibition featuring some of the finest examples of still life from collections...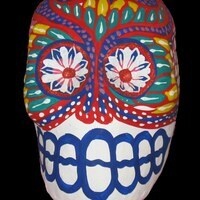 MOA's annual exhibit includes new information with sections about the celebration's history and its unique folk art. The centerpiece is a traditional Mexican...
You don't have to be good, you just have to want to have fun!
Faculty Fellow Swati Basu will bring Johnson residents to Dixie Classic Fair. Residence Life and Housing will provide transportation.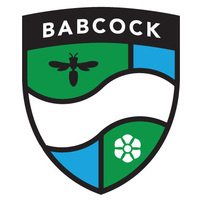 Every Friday afternoon, from 3 to 5 pm, there will be cookies, coffee, tea and conversation with the faculty fellows about campus and community issues.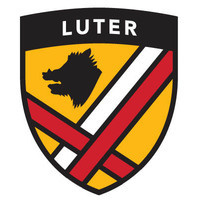 Meet in the Luter lounge at 4pm every Friday to walk to Reynolda Village and back with Faculty Fellows. It's a great way to start your weekend!
An exhibition that follows the lives of six adults with intellectual and developmental disabilities in Forsyth County, telling their stories through...