Site Content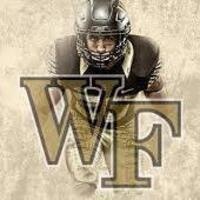 Come support your Demon Deacons at BB&T Field as they play the Panthers! Game time is noon on Saturday Nov. 17.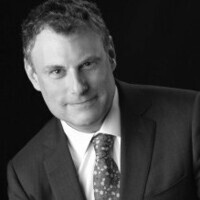 Bioethics Lecture, by Craig M. Klugman, PhD, Professor, Department of Health Sciences, Co-Director, Minor in Bioethics & Society, De Paul University,...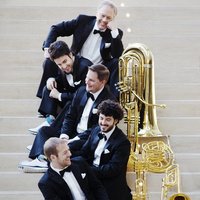 With an international reputation as one of the most popular brass ensembles today, Canadian Brass can truly be called the world's most famous brass group....